Our website uses cookies. By continuing to browse our site you are agreeing to our Cookie Policy.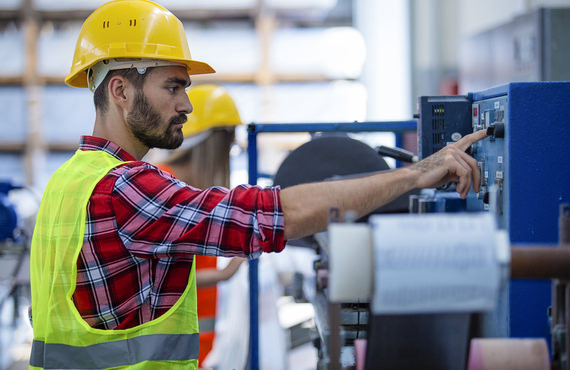 Plant maintenance departments are facing unprecedented challenges in preventing downtime and decreasing costs, while working with fewer resources.
Our team provides a variety of on-demand services.
These range from 24/7 remote technical phone support to on-site troubleshooting, diagnostic, and system upgrade services. Project services for legacy control system migration are also provided to ensure low-risk modernization on projects.
Configuration Services
For large-scale greenfield projects, incremental plant projects, or small plant additions and changes. Includes design, review, configuration, FAT, SAT, and on-site startup.
Project Management Services
A PMP process that helps manage all aspects of your control system project. Using our defined PMP process helps better define project scope, cost, schedule, roles & responsibilities, and required resources.
On-site Loop Tuning and Optimization
DeltaV Insight can be used to continuously monitor and diagnose devices and loops after initial tuning.
Wireless Services
We can provide configuration and integration of Emerson WirelessHART gateways and instrumentation, as well as plant-wide 802.11 secure wireless infrastructure commissioning and support.

AMS Device Manager Services
Cornerstone has service offerings to implement the best practices of Emerson's AMS Device Manager Suite. AMS Device Manager delivers predictive and proactive diagnostics on your smart plant assets that can improve plant reliability and performance. Choose from any one or a combination of these services, whether it be a one-time offering or on a routine contract basis.
Get in touch with an expert, find your nearest office location, or send us a note about your next project.